Each year, tax returns must be prepared and filed for trusts and estates. Read our reminders regarding the trust tax filing process.
read more
Cumberland Trust in the News
The appointment of Chris Buckley and Lori Thoeny to the firm's executive management team comes as the company
Carville will continue to expand Cumberland Trust's presence in Florida with the estate planning community.
McGarrity will lead the development team as they connect clients and advisors with superior trust and estate services.
As Vice President and Director of Special Needs Trust Administration, Debbie Schultz will lead the company's growing SNT
Cumberland Trust today announced the appointment of Jennie Menzie as President.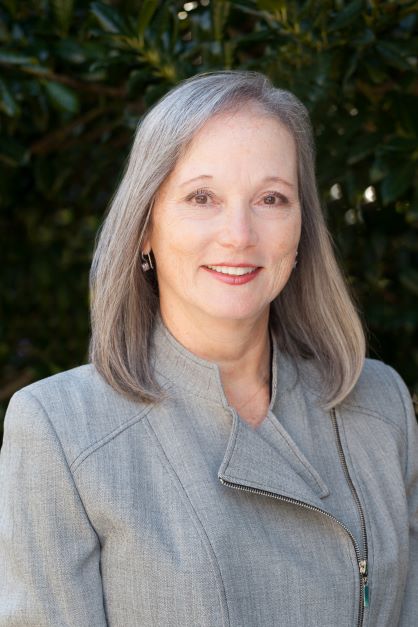 This year, Cumberland Trust celebrates its 20th anniversary as an independent corporate fiduciary focused on client service and
Cumberland Trust announces the hiring of Shelly Donaldson as Vice President and Business Development Officer based in Atlanta. In her
Cumberland Trust is pleased to announce growth in Missouri with the hiring of Lisa Tesar as Vice President
Cumberland Trust will celebrate its 20th anniversary as a corporate trustee focused on client service and advisor collaboration.
Cumberland Trust, Nashville-based independent trust company, announced changes to its Administration, Corporate, and Operations leadership meant to maximize growth
Disclosures
This information is not intended to be and should not be treated as legal, investment, accounting or tax advice and is for informational purposes only. Readers, including professionals, should under no circumstances rely upon this information as a substitute for their own research or for obtaining specific legal, accounting or tax advice from their own counsel. All information discussed herein is current only as of the date appearing in this material and is subject to change at any time without notice.