Distinctive Care Services
More Than a Fiduciary—We Are a Support System
When faced with planning for the future, some families may determine they require assistance that extends well beyond the typical fiduciary relationship. Regardless of the reason—age-related concerns, medical needs, or other unique circumstances—our team has the flexibility and dedication to provide high-touch administration assistance to those needing an extra level of care.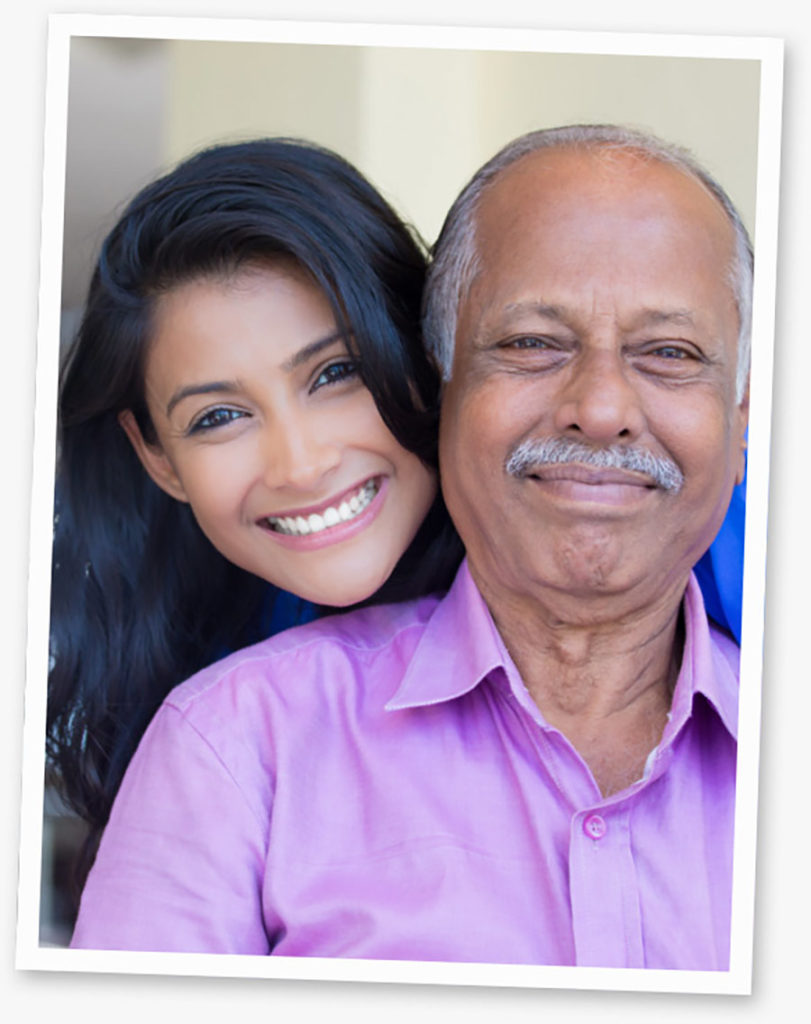 Trust Administration With Extra Support
Our trust administration team is composed of sensitive, caring professionals who have an exceptional ability to work with critical and complex situations specific to each family.
We assist in the coordination of a full range of tailored services:
Conducting client visits (e.g.

budgetary planning, introductions, in-person meetings)

Collaborating with professional advisors to discuss budgeting, long-term planning, financial resources, and annual reviews.

Working

directly with appointed individuals (e.g., conservators, guardians, healthcare and financial POAs) to facilitate trust related services

Facilitating

the setup and scheduling of bill pay for expenses paid by trust 

Coordinating

third-party home maintenance and senior living moving services

Coordinating healthcare enrollment with third-party service providers
Modern Families Have Modern Dynamics
As families in the U.S. evolve, many life changes have the potential to impact trust and estate administration and planning and may even require additional work in the future. Below are just a few factors that could affect your family's trust and estate plan:
Blended family
Divorce or remarriage
Aging family members
Debilitating or terminal illness
Sibling rivalry
Financial vulnerability
Lack of financial expertise
Lack of time to commit to administrative tasks
Lack of sound judgment
Family members separated by distance
Family member(s) with disabilities
If you are concerned about any of these factors in your own family, it is worthwhile to consider enlisting the help of a corporate trustee or co-trustee.
Meet Our Distinctive Care Experts
Conveniently Headquartered in Trust-Friendly Tennessee
With a connected team of 120+ experts at your service in 10 offices nationwide.
As a directed trustee, we do not offer investment management services; therefore, we do not compete with financial
Charitable trusts can have tax benefits for philanthropic families or individuals who wish to donate to charitable organizations.
Over the past several decades, many states have worked to update trust legislation. One of the resulting benefits
Special Asset Administration
Distinctive Care Services
Personal Trust Administration
Estate and Post-Mortem Trust Administration
Special Needs Trust Administration