Independent Trust and
Estate Administration 
Expert guidance, proactive education, and hands on services to support you, your family, your assets, and your estate.
Personal Trust Administration
Comprehensive trust administration, education, and proactive client service for your family.
Estate & Post-Mortem
Trust Administration
Estate and post-mortem trust administration to honor, support, and carry out your wishes.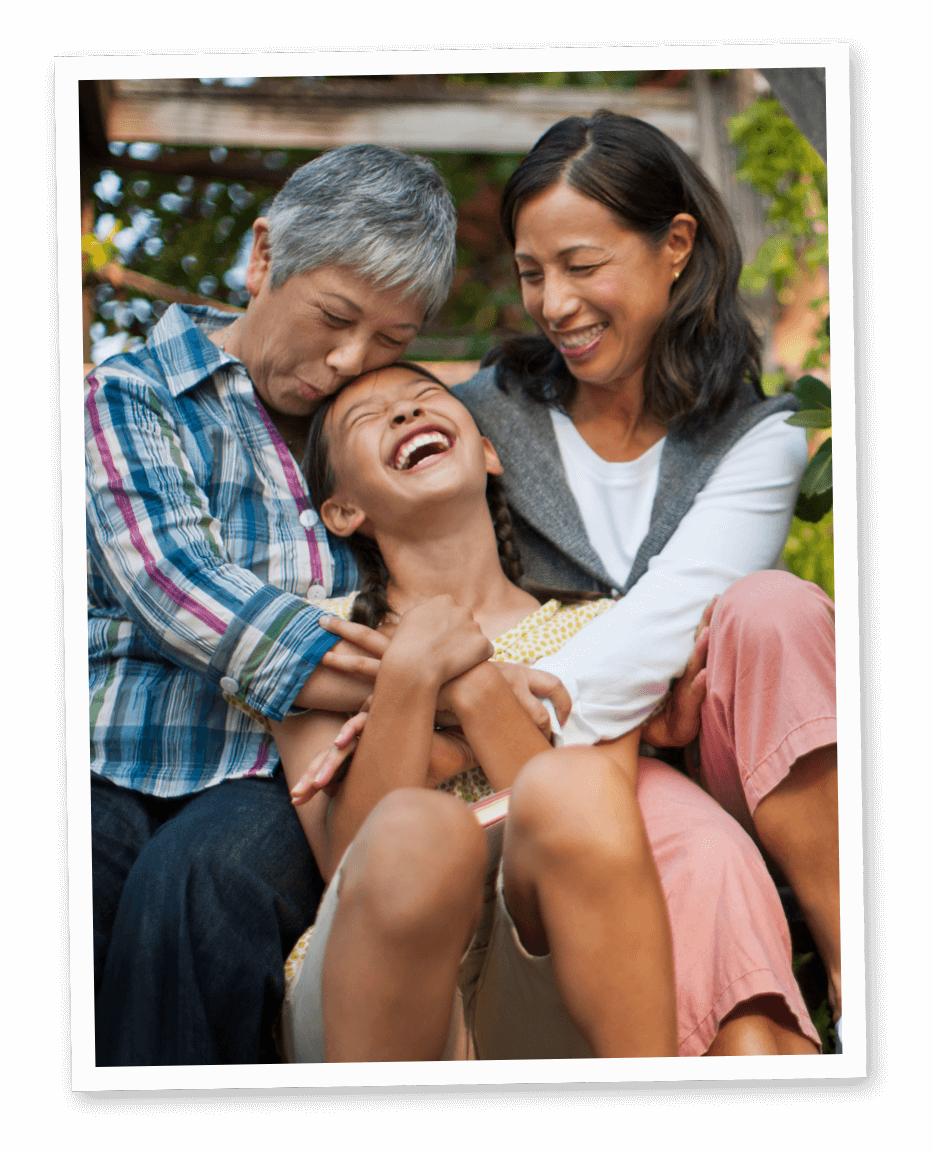 For Families
Navigating trust and estate services can feel overwhelming, especially in times of loss or change. Our premier services support families when they need it most, providing guidance, education, peace of mind, respect, and understanding.
For Professional

Advisors
Our advisor-friendly commitment to independent trust and estate administration allows financial advisors, estate planning attorneys, and accountants to provide their expertise, while we focus on performing our fiduciary duty and taking care of our mutual clients.
Contact Our Team
If you would like to discuss Cumberland Trust's services, we're here to help.
Frequently Asked Questions
What are the roles and responsibilities of a grantor, beneficiary, and trustee?
Grantor:
The Grantor is the creator of the trust. This person has built an asset base and wants to ensure that those assets are distributed according to their wishes. The grantor does not have to be significantly wealthy or have a large number of properties or assets. They may be a parent with a large life insurance policy who wants to guarantee that their children are provided for without receiving a large sum of cash all at once.
The grantor has ultimate control in setting up the trust: which assets will be transferred into trust, who will serve as trustee while he or she is living and after his or her death, and how the trust property will be administered during or after his or her lifetime.
The grantor also specifies the purpose of the trust: if the trust may be altered (and by whom), powers given to the trustee, and when disbursements are to be made. In some cases, the creator of the trust may also name himself as co-trustee to be responsible in part for administering the trust. 
Trustee:
The trustee is responsible for managing and administering the trust and strictly adhering to the terms of the trust as well as applicable state law in performing its duties. The trustee must be legally competent to accept the trust property he or she is to manage.
The trustee is held to strict fiduciary standards in order to ensure that they can only use assets from the trust property for the beneficiaries, not for their own benefit.
Beneficiary:
This person, group of people, or institution benefits from the trust, eventually receiving some or all of the property placed in the trust. The beneficiaries of the trust must be clearly identified or ascertainable. This could mean naming current beneficiaries and then allowing for the inclusion of others born after the trust's inception.
Current beneficiaries are entitled to receive current income or principal distributions from the trust either at the discretion of the trustee or as required by the terms of the document. Remainder beneficiaries are those beneficiaries that succeed the interest of the current beneficiaries. In many cases, the principal of the trust is distributed to remainder beneficiaries. A beneficiary can be a person or an institution.
How does Cumberland Trust balance current/remainder beneficiary interests?
We balance any requests against the interest of both the current income and remainder beneficiaries. We typically apply the Total Rate of Return concept so that both current and future beneficiaries' interests are considered.
Will I have a dedicated relationship manager or team who understands my trust needs, or will I reach a national call center when I have a distribution request?
Yes, each of our clients has a primary relationship with a dedicated trust officer or administrator. Each relationship manager is part of a team, so there will always be someone available who is familiar with the account.
Do your relationship managers have sales goals?
No. We believe our relationship managers should be fully focused on their current clients.
How often can I expect to meet with or speak to my relationship manager?
Since our relationship managers do not have sales goals and have a manageable number of accounts, they are able to develop long-term relationships with their clients and regularly communicate with them, as needed.
Can Cumberland Trust be a trustee on a trust with unique assets? (e.g. partnerships, timber, oil & gas, real estate)
Yes, we have a team that focuses on the administration of illiquid assets held in trust. Our team works in conjunction with any external property managers.
Can Cumberland Trust handle Special Needs Trusts?
Yes, we have a team dedicated to the administration of Special Needs Trusts.
Conveniently Headquartered in Trust-Friendly Tennessee
With a connected team of 120+ experts at your service in 10 offices nationwide.