For Professional Advisors
As an independent trust company, we focus on trust and estate administration services, while collaborating with you.
Financial advisors, accountants, and attorneys need a collaborative, non-competitive trust solution for their clients. Our advisor-friendly commitment assures families receive superior service.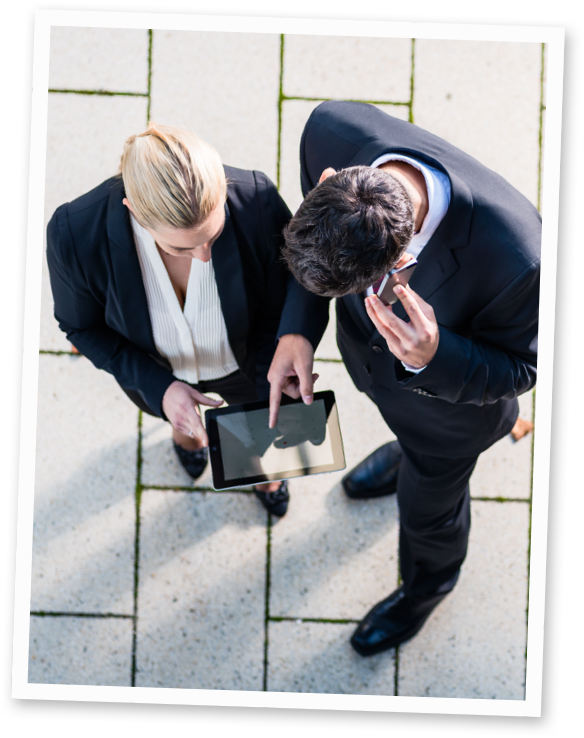 No Conflicts Of Interest
We focus solely on trust and estate administration so that financial advisors, accountants, and attorneys can focus on what they do best.
Specialized Knowledge and Focused Administration
Our team is experienced in handling specialized trusts, illiquid assets, and navigating complex family dynamics with diplomacy and respect.
Hands-on, Personalized Support
Our dedicated staff have the time and attention to make sure our mutual clients receive unmatched support, education, and care when they need it most.
Personal Trust Administration
Comprehensive trust administration, education, and proactive client service for your family.
Estate & Post-Mortem
Trust Administration
Estate and post-mortem trust administration to honor, support, and carry out your wishes.
Do you need a collaborative trust team?
Our Team-Based Approach
Using the directed trust framework, professional advisors are named, often by the family or beneficiaries, to handle specific duties and responsibilities based on that individual's specialty. The resulting team of experts then works together to provide the beneficiary with care and expertise, ensuring optimal management and administration of the trust or estate.
Advises family
Drafts and updates documents
Investment management
Financial planning strategy
Holds custody of liquid assets
Prepares trust and/or estate tax return
Advises family on tax laws and implications
Education
Administration and distributions
Record-keeping and reporting
Premier client service
Conveniently Headquartered in Trust-Friendly Tennessee
With a connected team of 120+ experts at your service in 10 offices nationwide.
As a directed trustee, we do not offer investment management services; therefore, we do not compete with financial
Charitable trusts can have tax benefits for philanthropic families or individuals who wish to donate to charitable organizations.
Over the past several decades, many states have worked to update trust legislation. One of the resulting benefits