Special assets are not simply items on a spreadsheet—they are often the initial source of a family's wealth and generational legacy.
read more
Cumberland Trust in the News
McGarrity will lead the development team as they connect clients and advisors with superior trust and estate services.
As Vice President and Director of Special Needs Trust Administration, Debbie Schultz will lead the company's growing SNT
Cumberland Trust today announced the appointment of Jennie Menzie as President.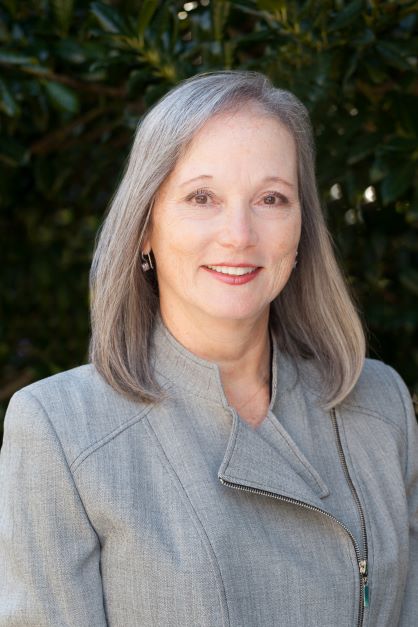 This year, Cumberland Trust celebrates its 20th anniversary as an independent corporate fiduciary focused on client service and
Cumberland Trust announces the hiring of Shelly Donaldson as Vice President and Business Development Officer based in Atlanta. In her
Cumberland Trust is pleased to announce growth in Missouri with the hiring of Lisa Tesar as Vice President
Cumberland Trust will celebrate its 20th anniversary as a corporate trustee focused on client service and advisor collaboration.
Cumberland Trust, Nashville-based independent trust company, announced changes to its Administration, Corporate, and Operations leadership meant to maximize growth
This year, Cumberland Trust enters its twentieth year in business, and continues to be an experienced corporate trustee
Cumberland Trust has reached a new milestone and has expanded roles and responsibilities of the executive team to