Thanks to you and the confidence you have placed in us, Cumberland Trust surpassed $3.3 billion in client assets under administration last year.
In 2018, we also opened an east coast office in Philadelphia, Penn. to help us meet the growing demand for personal trust solutions in the Northeast. The new office is Cumberland Trust's 10th location across the country, and we are prepared for more growth in new regions in the future.
Additionally, last year we expanded into new headquarters in Nashville to better fit the needs of both our clients and our employees. We welcomed several new and talented team members to serve families in all our markets.
Our commitment to provide an excellent trust solution is paramount in our thoughts as we plan for 2019 and beyond. Our mission remains the same—to be the premier independent trust company for families and their financial advisors.
In 2019, the Cumberland Trust team has already begun traveling across the country to meet with both new and existing clients. Our team members have plans to attend and represent the company at many wealth management and estate planning conferences and events throughout the new year.
In this exciting time for us, it is an honor to lead a fantastic team of employees dedicated to providing superior service in trust and estate administration. Because of each of them, we've earned the trust of so many of you, and we look forward to working with you in 2019!
Happy new year!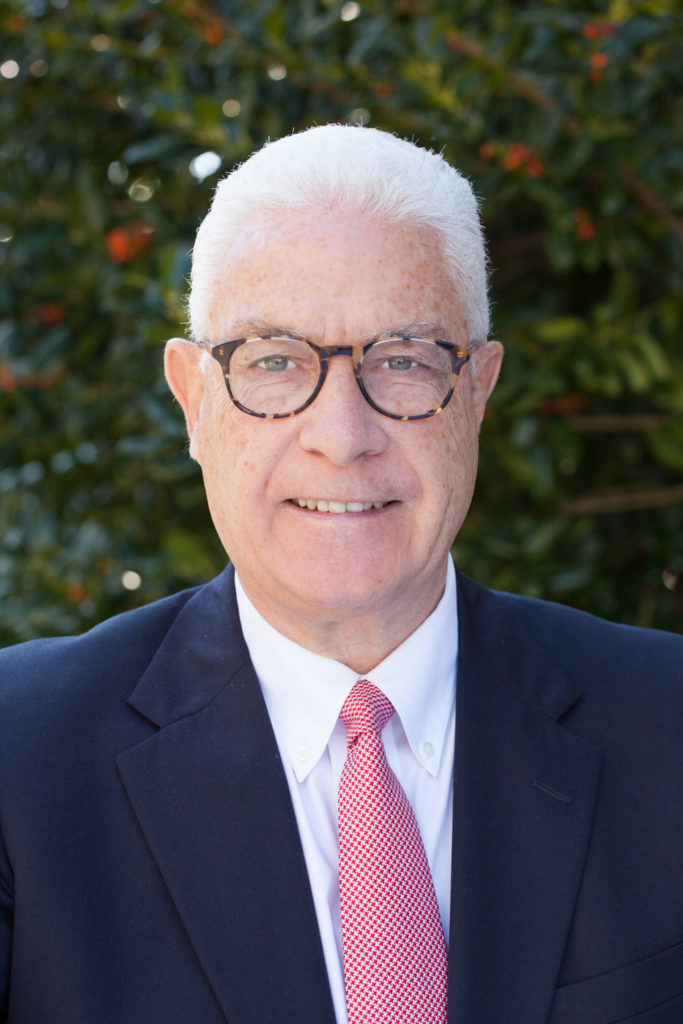 Chairman, President & CEO of Cumberland Trust