Happy New Year! After a challenging and unpredictable 2020, we look forward to a fresh start in 2021. Thank you for your continued support over the past year.
As we look ahead to the new year, we are delighted to share that Cumberland Trust will celebrate its 20th anniversary as an independent corporate trustee focused on client service and advisor collaboration. Established in Nashville in 2001, now with ten offices across the country, we have grown to serve clients nationwide.
Our success and consistent growth are because of you – the families and individuals with whom we work. We are ready for all that 2021 will bring, and we are grateful for the opportunity to serve you.
With appreciation,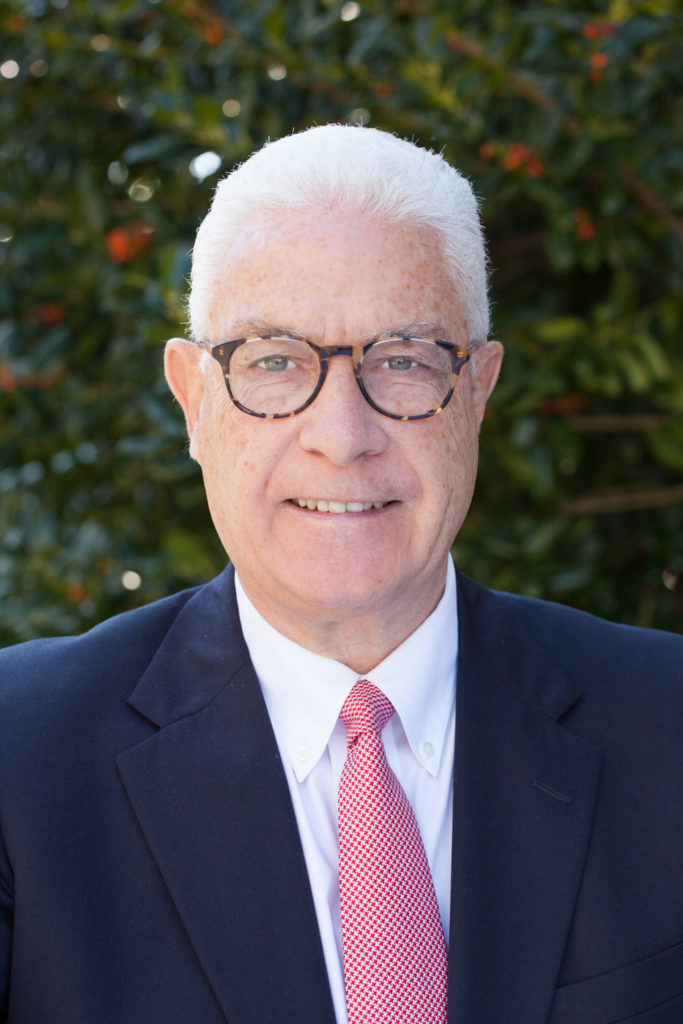 Chairman, President, and CEO