This year, Cumberland Trust enters its twentieth year in business, and continues to be an experienced independent corporate trustee solution for families and their advisors.
In the past year, we continued our growth, as we approached $4 billion in assets under administration. We are now serving more families than ever before, and we are proud to work together with financial advisors, attorneys, and accountants to provide excellent, customized trust solutions for our mutual clients. We could not have accomplished these goals without your support.
It is an honor to work with our clients and their advisors as we help families protect their legacies. In the new year, we will continue to focus on providing exceptional service to our clients and their advisors, which has been our mission since 2001.
Thank you for following our news and updates on the Trusted Ideas blog, and we look forward to working with you in 2020!
Happy New Year!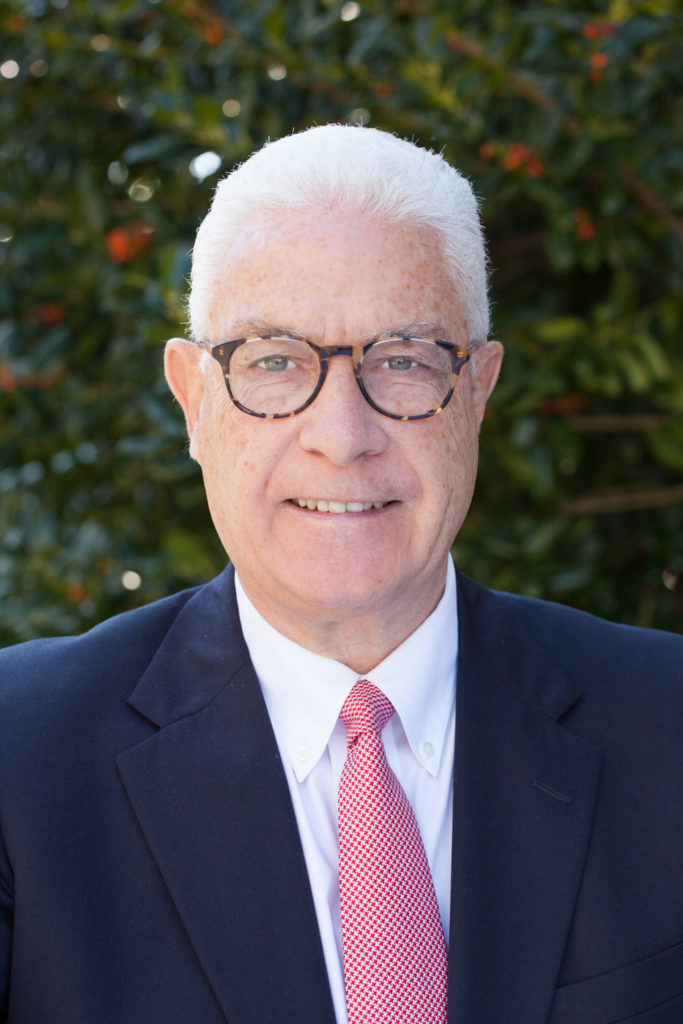 Chairman, President, and CEO