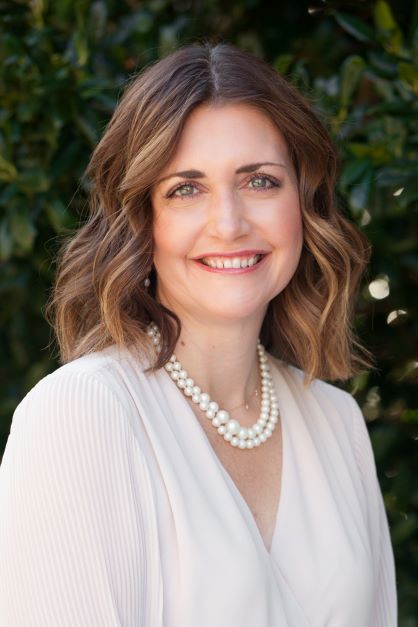 Lisa Tesar
Lisa Tesar is a vice president and business development officer based in Cumberland Trust's St. Louis office. In this role, Lisa focuses on building relationships with external advisors (including financial advisors, attorneys, and accountants), individuals and families through personalized trust and estate services. A native of Missouri, Lisa works to expand Cumberland Trust's presence in the Midwest region.
Lisa brings a wealth of experience to the Cumberland Trust team. Prior to joining Cumberland Trust in 2021, Lisa was a senior director and business manager with TIAA, working with their private asset management group. Her experience includes developing and leading an internal middle office team to support attorneys, wealth management advisors and clients with the onboarding and funding of new trust and estate accounts and relationships. Previously, she managed grantor and decedent trust administration teams with Edward Jones.
A Certified Trust and Fiduciary Advisor (CTFA), Lisa holds a Bachelor of Arts and Science degree in interdisciplinary studies from the University of Missouri.
Lisa has been recognized for her work and accomplishments in the trusts and estates industry. Some of these accomplishments include winning the TIAA Excellence Award, serving as a TIAA Emerging Leader, on the Diversity and Inclusion Council and as a corporate United Way liaison. Additionally, she serves as a member of the St. Louis Estate Planning Council.