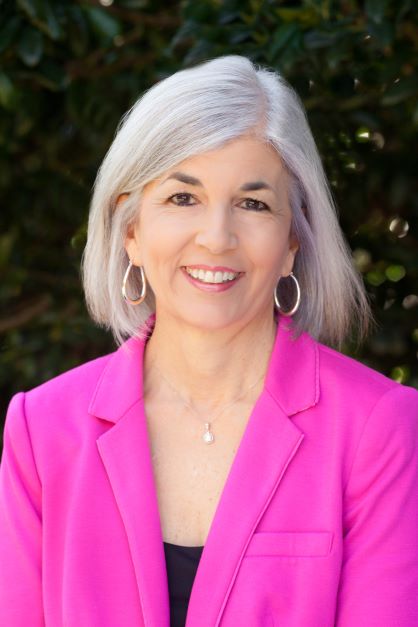 Rebecca Halvorson
Rebecca Halvorson joined Cumberland Trust in 2010. As Senior Vice President and Managing Director in Corporate Development, she cultivates relationships, working with families and advisors to deliver a full range of trust services. Rebecca's previous experience includes working as a Management Consultant for Ernst & Young, a Financial Analyst, and then Managing Director of Investor Relations and Corporate Contributions for FedEx.
Rebecca holds a B.A. in Business Administration and Economics from Rhodes College in Memphis and an M.B.A. in Finance and Marketing from Indiana University.
Rebecca is a native of Memphis and remains involved in the community. She is a member and past board member of the Financial Planning Association of Greater Memphis and a member of the Memphis Estate Planning Council. Additionally, she is a member and past board member of Le Bonheur Club and is active with the Down Syndrome Association of Memphis and the Mid-South and SRVS Kids & Families.
Rebecca has participated in the Memphis Business Journal Table of Experts panel conversations.