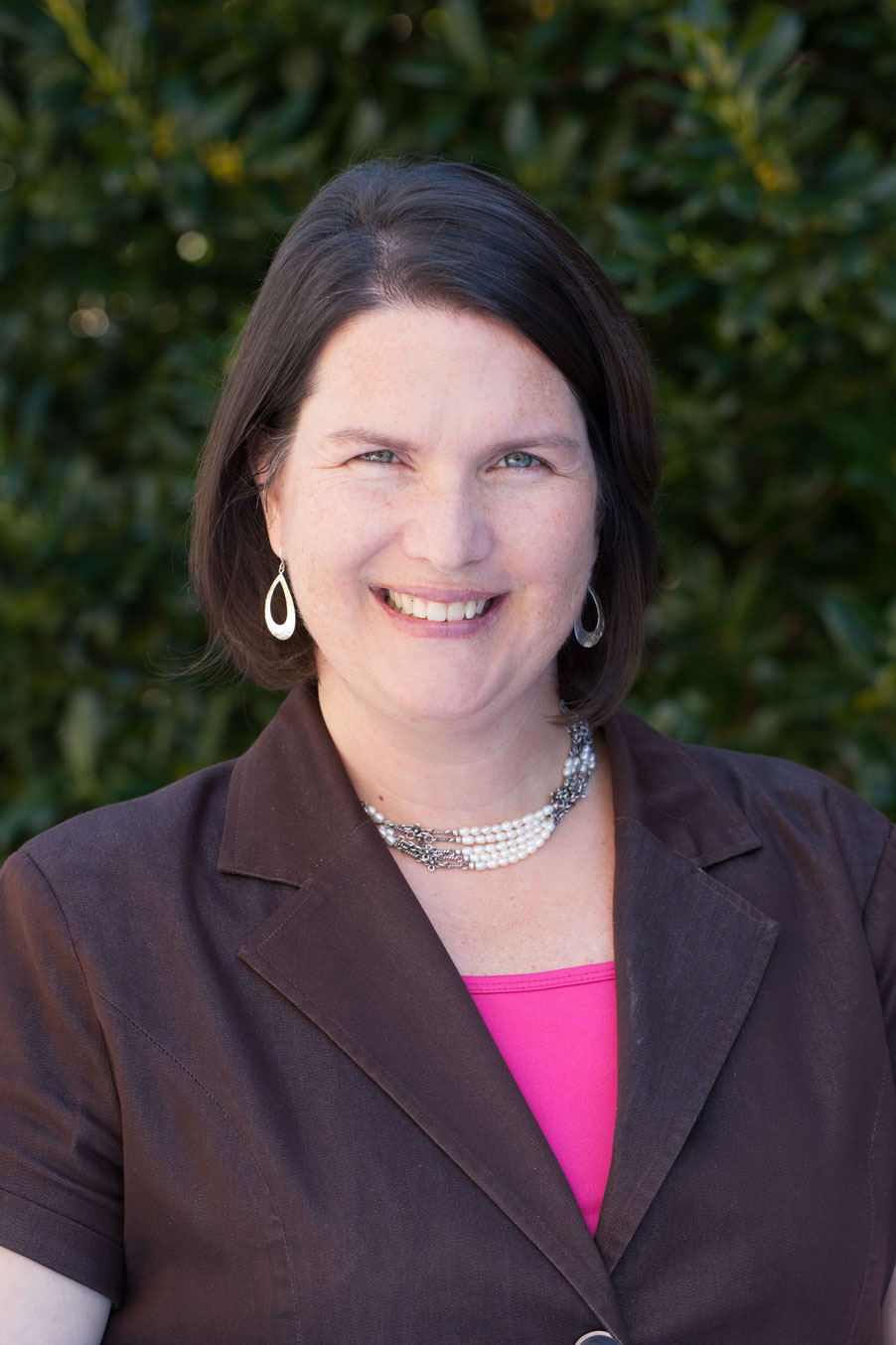 Michelle Diamond
Michelle Diamond is Chief Development Officer. She joined the Cumberland Trust team in 2001, at the firm's founding. At Cumberland's start, Michelle, a Trust Officer, helped to establish the open architecture platform that focuses on helping families and forming partnerships with advisors. Early on, she developed the Special Needs Trust group, serving the needs of client family members with disabilities. As Cumberland Trust grew, Michelle developed the blueprint for expansion into regional markets and she worked to open our nine regional offices. Currently, Michelle manages the business development team, who work in Cumberland Trust's headquarters and in each of its regional offices. She is responsible for overseeing the development team and its new trust opportunities.
Prior to joining Cumberland Trust, she was a Trust Officer at First Tennessee providing account and administration support to families in the areas of personal trust, employee benefits, and investment management.
Michelle holds a B.A. in Business Administration from Hanover College in Hanover, Indiana. She was awarded the Certified Trust and Financial Advisor Designation (CTFA) and is a graduate of Cannon Trust School, through Cannon Financial Institute.
Michelle is a regular speaker for industry-related events nationwide, and she has been published in The Tennessean.